Eye Care for Dogs & Cats in Rancho Cucamonga
Eye conditions that can potentially affect your pet range from minor to severe. These conditions can lead to discomfort and can affect your pet's vision. When caught early, treatment can reduce pain and preserve your pet's eyesight.
At Rancho Regional Veterinary Hospital we often see patients with ocular changes that require ocular diagnostics. Some of the most common eye conditions we may see are bacterial conjunctivitis, (which may be secondary to bacterial and viral infections, allergies, hereditary conditions or tumors), Keratoconjunctivitis Sicca (KCS or dry eye), and Glaucoma.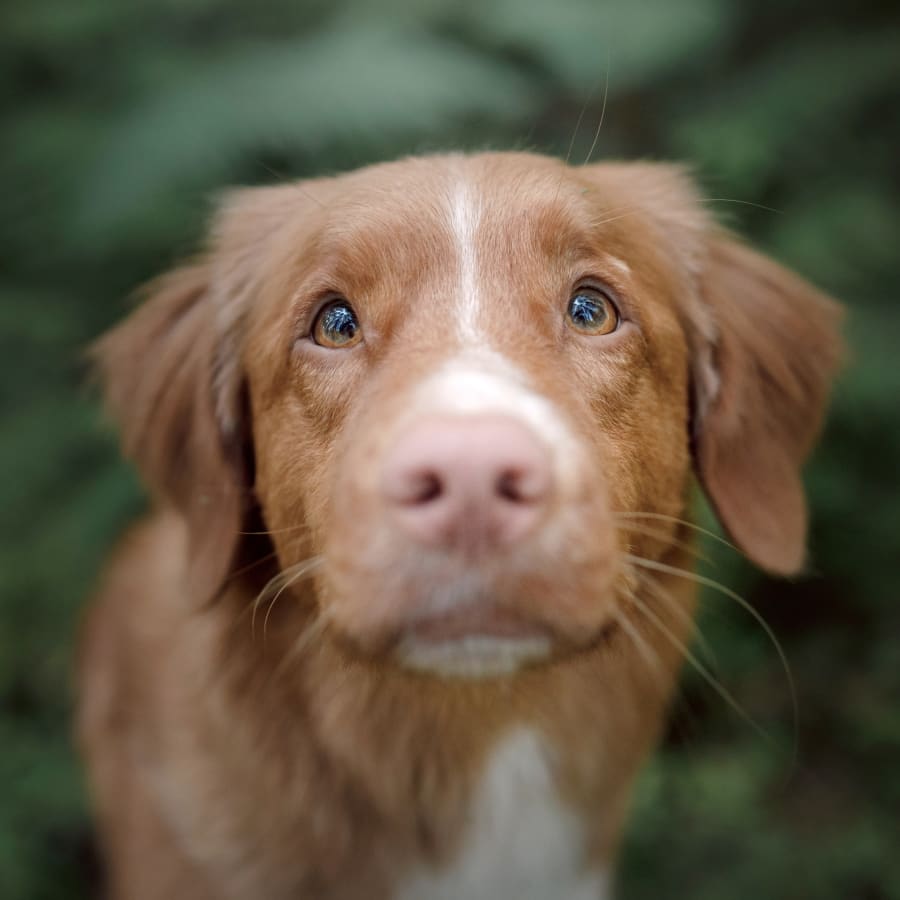 Symptoms of Eye Conditions
There are common signs an animal may exhibit if eye disease is occurring, including:
Discharge
Squinting
Tearing / Tear-Stained Fur
Swelling
Vision Loss (sudden)
Cloudiness
Eye Rubbing
Change in Eye Color
Red Eye
Vision Loss (gradual)
Ocular Diagnostics & Treatments
We offer a variety of diagnostics and treatments for animal eye care, including: