Treating Pet Skin Conditions
Dogs and cats can develop a variety of chronic and inflammatory skin conditions, but some are more common than others. Allergies, bacterial infections, fungal infections, chronic scratching, skin parasites, and hair loss are just a few of them.
Chronic recurrent skin problems, ear infections, and allergies can be extremely irritating and uncomfortable for your pet, as well as frustrating for you as a pet owner. Our veterinarians understand this.
With our in-house lab, we can test for the root of your pet's dermatological problem and offer a customized treatment plan to start the healing process.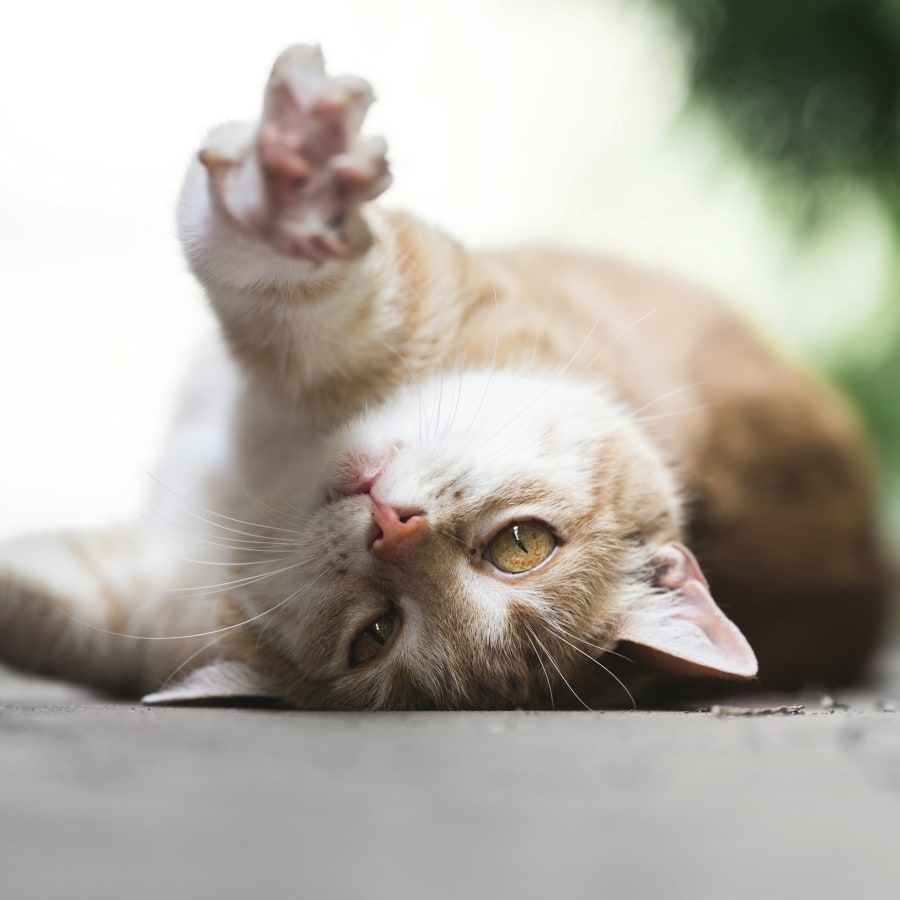 Our Dermatological Services
At our Rancho Cucamonga animal hospital we offer a range of vet dermatology services including testing, diagnosis, and treatment for the following issues:
Ear & nose disorders
Mites (demodex & scabies)
Hair loss & hormonal disease
Paw & nail disorders
Seborrheic & breed disorders
Immune disorders
Skin cancer & tumors
If your pet requires a service or treatment not offered by our vets, we will refer your pet to a Veterinary Dermatology Specialist near you.
FAQs About Skin Problems & Allergies
For more information on vet dermatology read through the FAQ answers below.