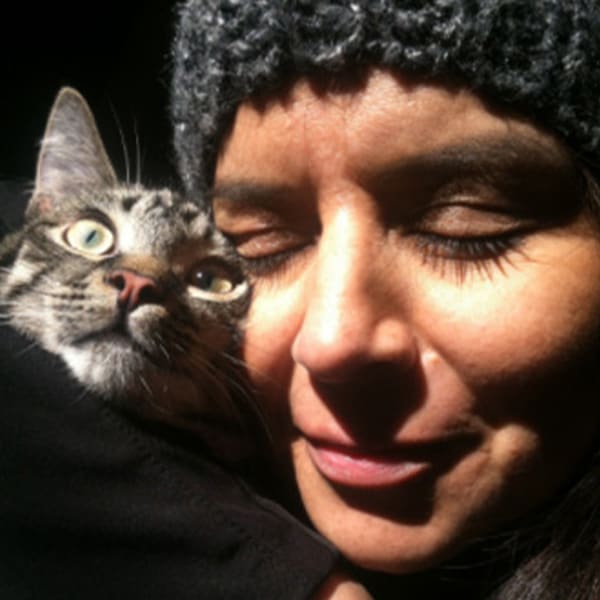 Dr. Chazaro
Dr. Ana Chazaro came to Rancho Regional Animal Hospital as an associate veterinarian in the late summer of 2016. She graduated from UNAM in Mexico City in 1996 with a degree in Veterinary Medicine and has been in the US for over 17 years involved in the field.
She is passionate about internal medicine and dentistry. By frequently attending educational seminars, Dr. Chazaro stays up to date with the latest practices.
In her free time, she enjoy painting and you will often find her taking art classes in the area. Her loving family consists of a dog, a cat, two grown up children and her husband.