What is orthopedic surgery?
Orthopedic surgeries can improve the quality of life for dogs and cats with diseases and injuries in their bones, ligaments, joints, tendons, and other skeletal structures.
Orthopedic surgeries performed will include a complete orthopedic examination, including the diagnosis of causes of lameness and pain.
Our advanced imaging and diagnostic tools help us provide accurate and effective orthopedic diagnosis for your animal companion.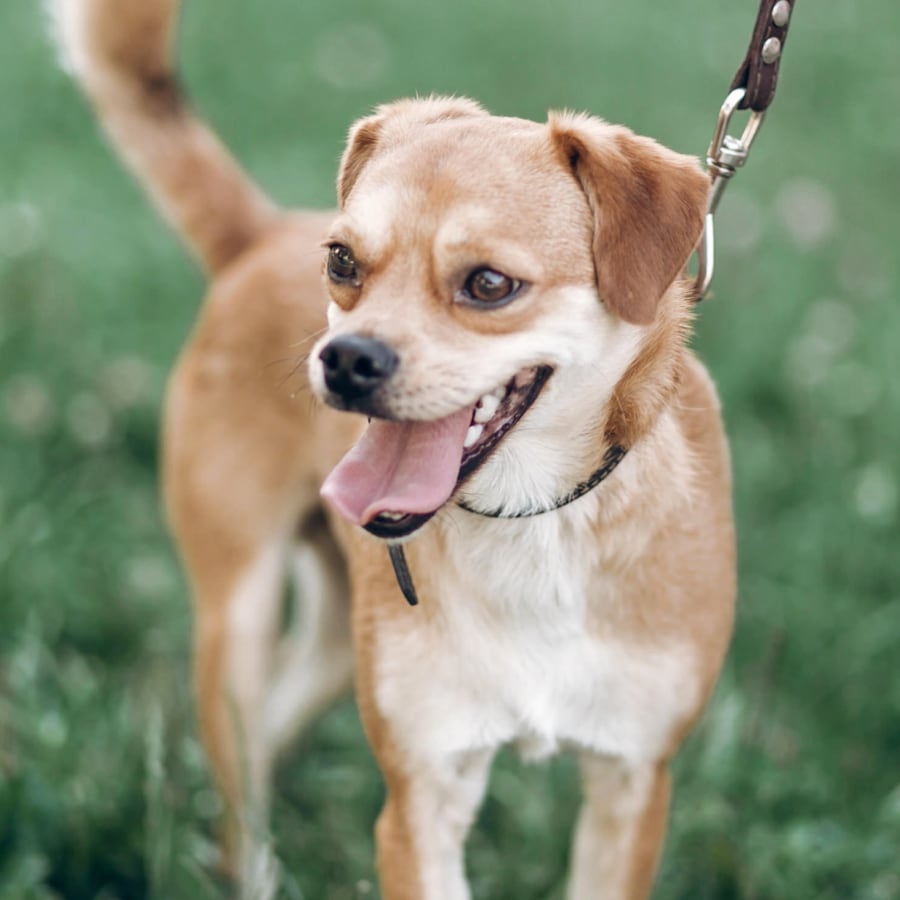 Vet Orthopedic Surgeon
We are proud to partner with Dr. Felts, DVM, orthopedic surgeon, to provide surgeries to pets in need of orthopedic care. Dr. Felts graduated from the University of Illinois, with his post-Doctorate at Davis and surgical residency at the Animal Medical center in NYC, and has been performing surgeries for 30 years.
Common Orthopedic Conditions
There is a wide range of orthopedic conditions that affect cats and dogs. The following are among the most common:
Orthopedic Procedures
Some of the veterinary orthopedic surgeries available at our Rancho Cucamonga clinic include: 
Arthrodesis (joint fusion)
Cruciate ligament disease/rupture
TPLO – Tibial Plateau Leveling Osteotomy
TTA – Tibial Tuberosity Advancement
Fracture fixation (internal and external)
Hip dysplasia/arthritis
Juvenile pubic symphysiodesis
Femoral head ostectomy
Hip luxation (open/closed reduction)
Patella (knee) luxation